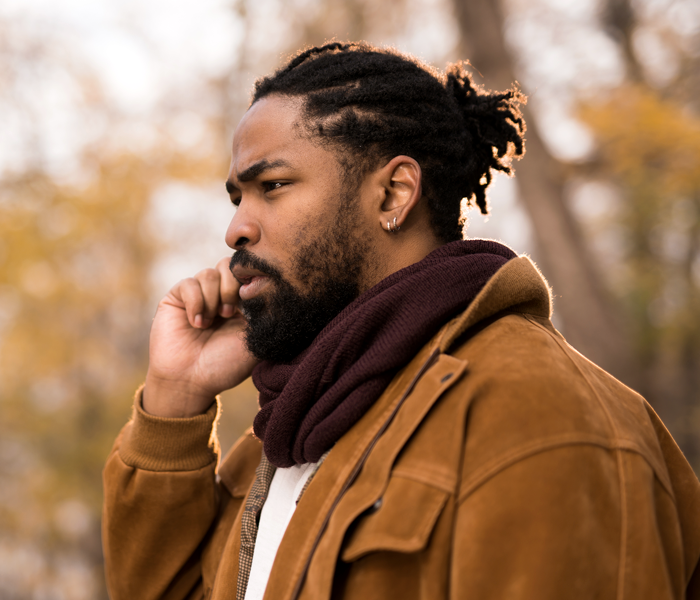 If you've experienced or witnessed abuse, you have every right to report it, and if you or anyone else is in immediate danger, please call 999. 
Reporting abuse to the police isn't your only option. There are other people you can report abuse to, depending on where and when the abuse has taken place. 
Abuse in a public place
If you're on public transport, you can tell the driver or guard. If you're travelling by train, you can also report it to the British Transport Police by texting 61016, report it on their Railway Guardian app or report it online. 
If you're somewhere like a bar or club, you can report it to someone on duty, whether that's the bar staff, security staff or a manager.
Abuse at work or school
If you experience or witness abuse at work, report it to your HR department or speak to your line manager.
If it happens at school or in another education setting, you can report it to a teacher or member of staff.
Online abuse
If you see inappropriate content online or someone shares personal images of you online without your consent, you can contact the service provider or use the report button on social media feeds.
Abuse at home
If you're experiencing domestic abuse or you're worried about a friend or family member you suspect is experiencing domestic abuse, you can get free, confidential support and advice 24 hours a day. 

If your local pharmacy has the 'Ask for Ani' poster in their window, ask a member of staff for 'Ani' and they'll offer you a private space, provide a phone and ask if you need support from the police or other domestic abuse support services. 
Involving the police
You can report abusive behaviour to the police by calling 101 or making an online report.
You can also find details of your local police force if you want to report it to them in person.
If you think someone's life is in immediate danger, call 999. If it's unsafe to speak, you can then press 55 and you'll be transferred to a police call handler trained to deal with 'silent calls'.
If you've been the victim of abuse, it's likely that the police will arrange for someone to talk to you in a safe and private way. Their first priority will be to check you're OK and find out if you need any emergency medical assistance. If you're comfortable talking about what happened, the officer will normally have four main questions for you. 
Who did this?
What happened?
Where did it happen?
When did it happen?
The police will understand you may not be able to answer all of these questions.
Getting support
If you don't feel ready or don't want to make a report, but feel you want to speak to someone and get advice about what you have experienced, you can get support from a range of specialist organisations.