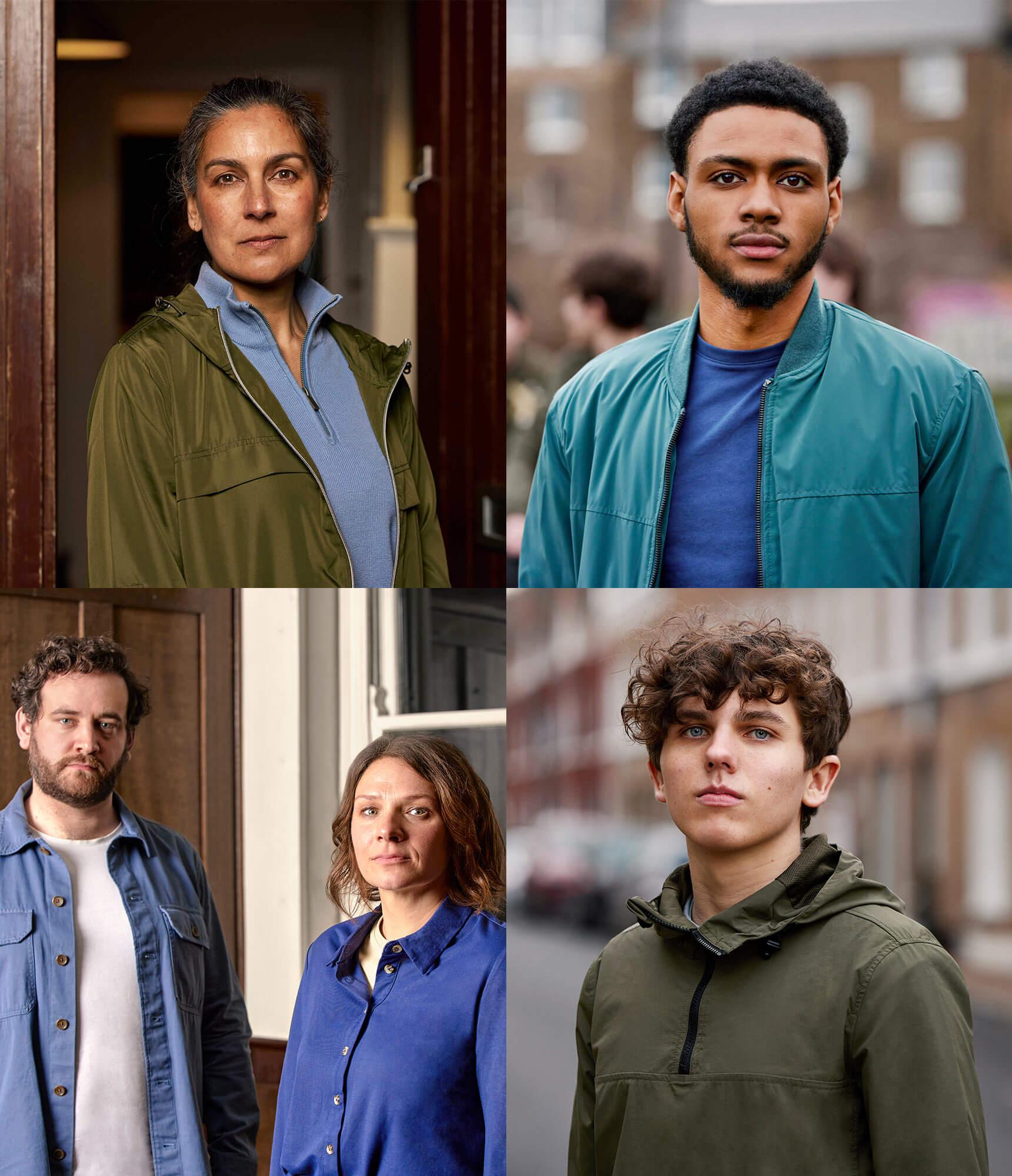 Let's all be part of the change
No-one should live in fear of abuse. Enough is enough. We can all do our bit to keep women and girls safe.
How you can help
Abuse takes many forms
It can be emotional, physical, sexual or financial. It can be words or actions. It can be online or in person. At home or in the street.
It can be inflicted by a partner, ex-partner, family member, colleague, friend or stranger.
But these are just some examples. Whatever form it takes, abuse should never be justified as 'an act of love' or dismissed as 'harmless fun'. Any behaviour that embarrasses, demeans, frightens or distresses women and girls is abuse. And it has to stop.
Knowing what abuse is helps us all recognise it when it happens. So we can all do our bit to keep women and girls safe.
A word about terminology
Throughout this website we talk about abuse towards women and girls, because we know these behaviours disproportionately affect them, but the support offered here is available to all victims of any of these harms.
What you can do if you experience abuse
You don't have to deal with this alone. And it's never your fault. Find out what support there is to help you.
What to do when you see abuse
It can be hard to know how to step in and help. But even small acts can make a big difference.
Worried about your behaviour?
It's not easy to admit when we've harmed others. But it's the first step to changing for the better.
Reporting violence and abuse
If you've experienced or witnessed abuse, you might want to report it. Who you tell will depend on lots of things, like where and when the abuse took place. Here you can find out how you can report it.
If you think someone is in immediate danger, call 999.
There are also organisations who can support you with what's happened. 
Testimonial
I've been groped, cat-called, flashed at, verbally and physically abused and stalked, all before I was 20. The men involved will have done the same to many other women.*
*Testimonials are anonymous to protect identities, but all are based on real experiences
British Sign Language (BSL) and Easy Read
If you are a British Sign Language (BSL) user or have learning difficulties, please see our British Sign Language (BSL) and Easy Read page for information on this campaign and how to access support if you've experienced abuse.