Why we need you
Violence against women and girls is everyone's problem and we can all be part of the solution. That includes businesses and organisations like yours.
By supporting the campaign, you can help us amplify this important message and help deliver the change we need.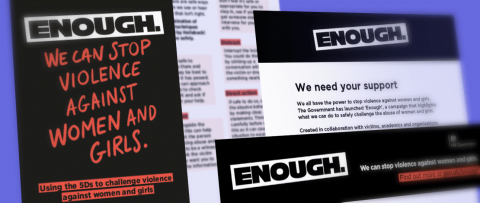 Share the message
Use our resources to share the campaign on your own channels. They include posters, social media assets, internal comms materials and campaign videos.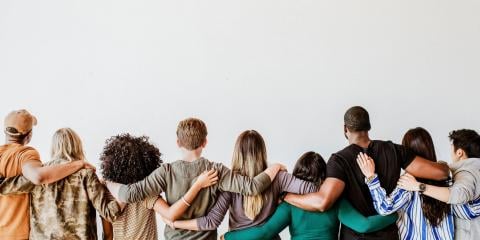 Partner with us
If you want to do more to support and amplify the campaign, please get in touch with our partnerships team. 
 
Our partners
Here are some of the organisations supporting the campaign to stop violence against women and girls. Are you ready to join them?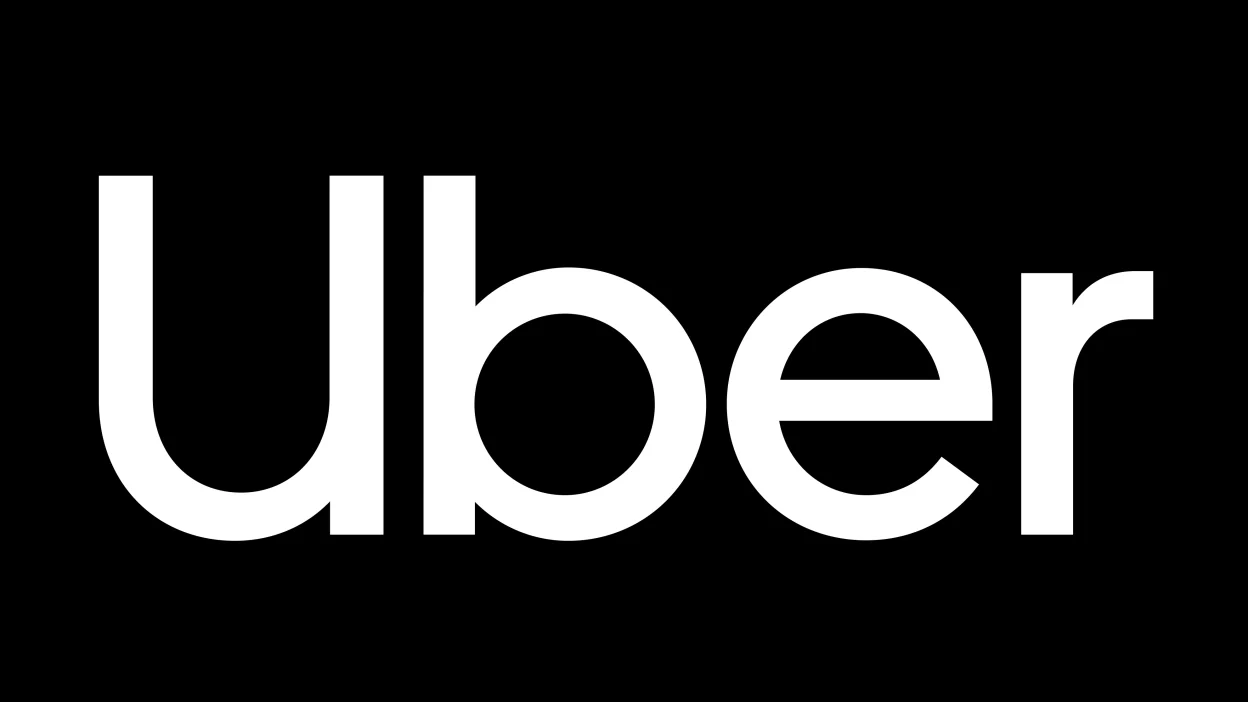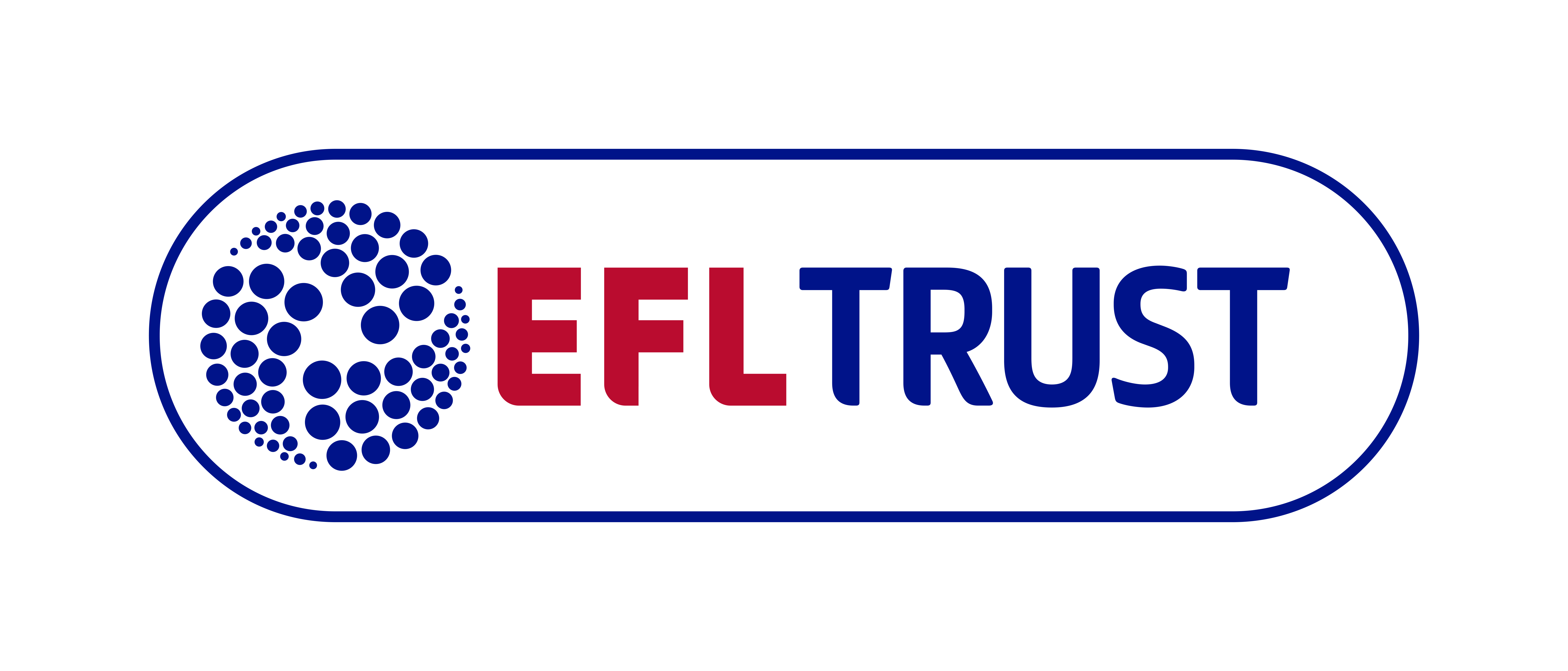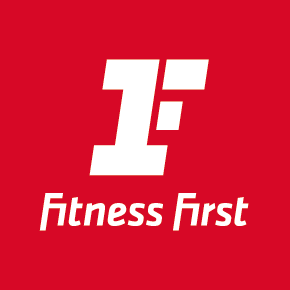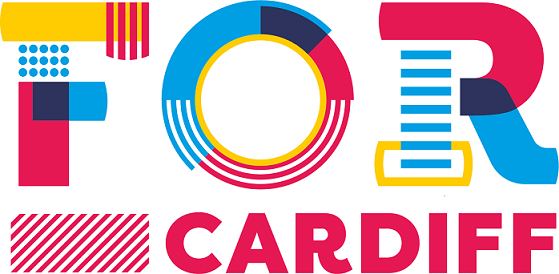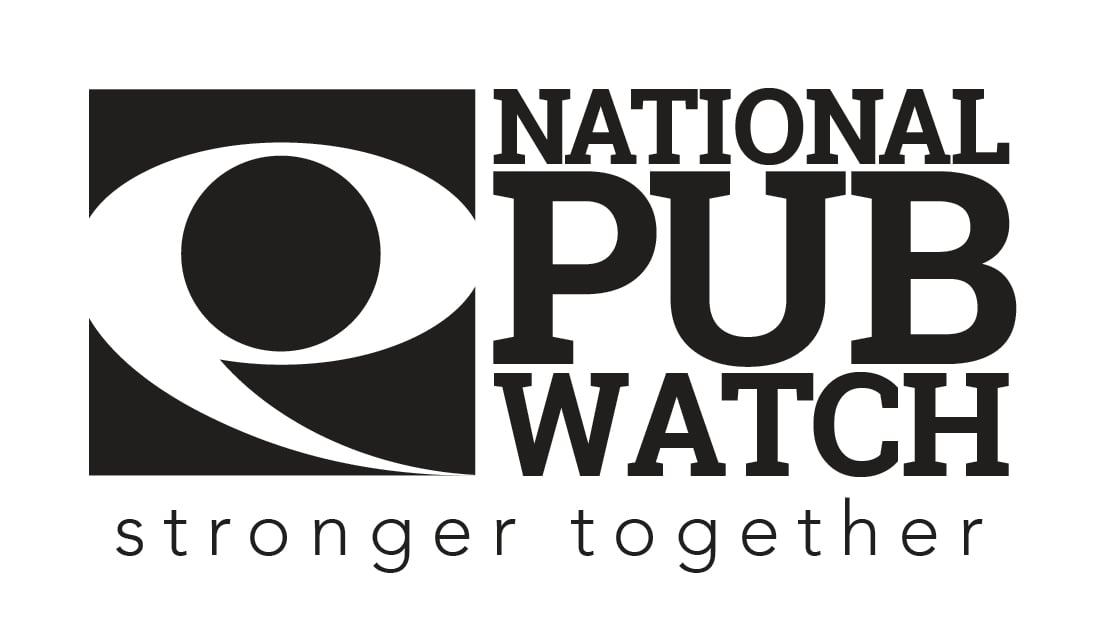 See all our partners