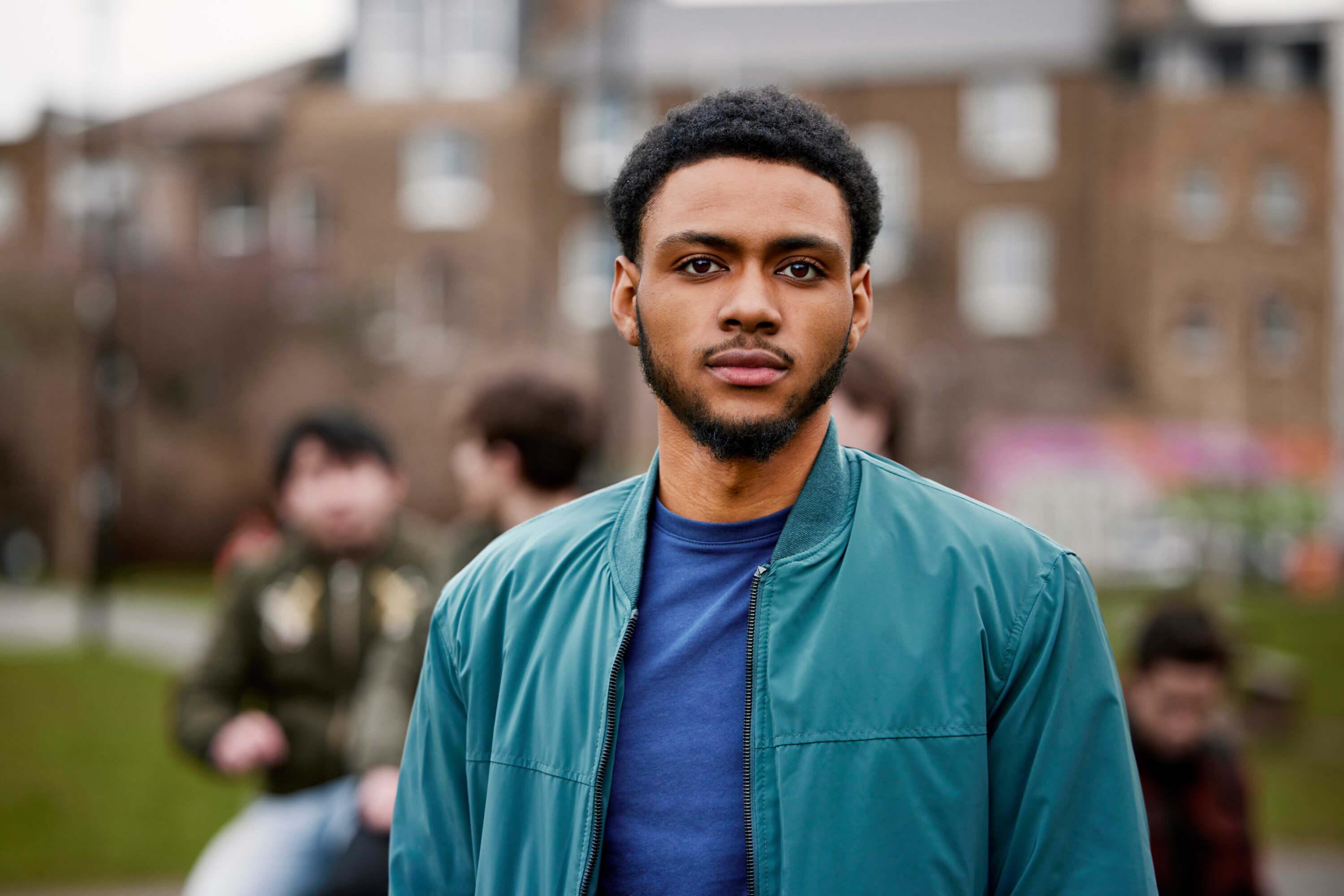 What to do when you see or hear abuse
Many of us have seen some form of abusive and harmful behaviour against women and girls. But how many of us have known how to intervene? 
So often we can look back at a situation that made us feel uncomfortable and wish that we'd done something. 
We can stop abuse by not letting people get away with harmful behaviour – however 'trivial' it may seem. The more they get away with it, the more normal it becomes. Abuse against women and girls carries on. Women and girls continue to be harmed. 
So what can we do?
We all have the power to stop violence against women and girls
We can all be part of the change that ends this cycle of abuse. 
Whether you're a friend, family member, colleague, fellow passenger or bystander, there are safe ways to step in when we see or hear something that isn't normal.
These actions don't have to be dramatic or confrontational. They might not fix the problem there and then. But even small acts of recognition and support will make a difference. Together we can create a society where abuse against women and girls is never tolerated.
Need to report it?
If you see abuse and you don't feel it's safe or appropriate for you to intervene, you can involve others – whether a member of staff, a supervisor, security or the police. 
TIP! Save 101 in your phone contacts so you have the number for the police to hand. 
Remember, in an emergency call 999. 
If it's unsafe to speak, you can then press 55 and you will be transferred to a police call handler trained to deal with 'silent calls'.