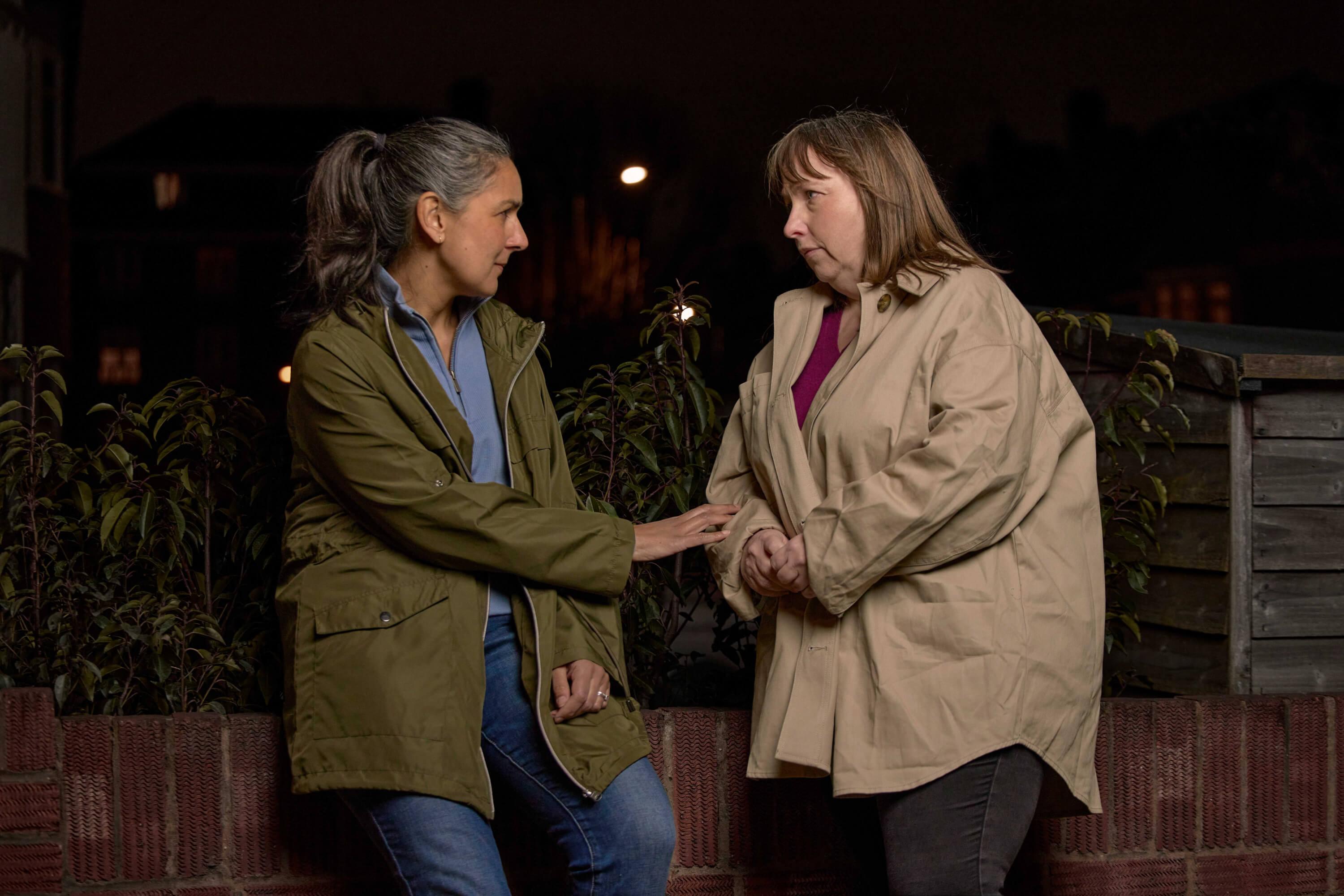 It's important to know that abuse is never your fault. And you're not alone.
Sadly, huge numbers of women and girls face violence, harassment and abuse every day. That doesn't make it acceptable.
Whatever has happened to you, there are people out there who can support you.
You don't have to suffer in silence. There are people out there who can listen, help you through your experience and support you in what you want to do next.
If you experience abuse, you may want to report what's happened to you. You can choose to do this when the abuse occurs or at a later date, when you feel ready.
Testimonial
It was such a relief speaking to The Suzy Lamplugh Trust. They listened and made me realise I hadn't exaggerated what had happened.*
*Testimonials are anonymous to protect identities, but all are based on real experiences