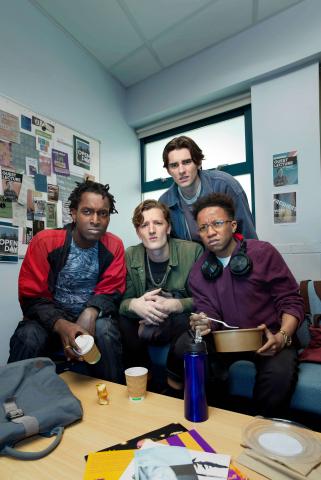 You're in the canteen at university. Your friend shows you that he is uploading nudes of his ex-girlfriend on to social media to deliberately hurt and embarrass her.
This is revenge porn and it's illegal.
Explore another scenario
Explore the scenarios below to see how you could put these ways to intervene safely into practice.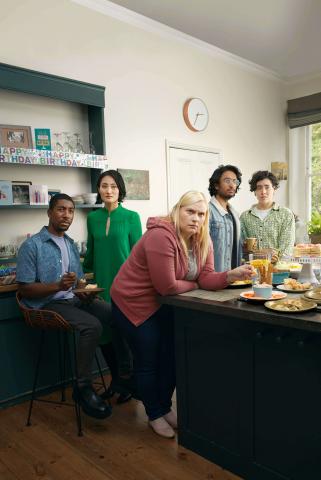 Controlling and coercive behaviour
Your friend has become withdrawn since she met her new partner and you think he's controlling her.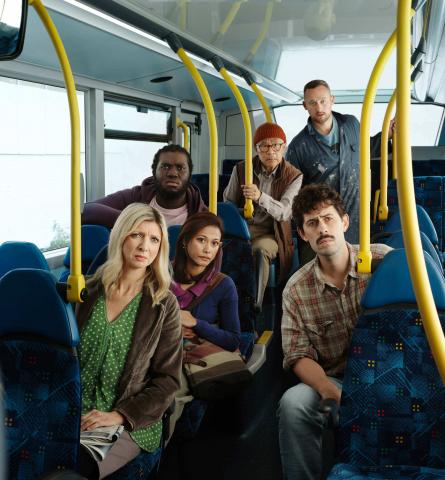 Catcalling
On the bus home, you see a young woman being catcalled by a man. He's making sexual comments and moving really close to her.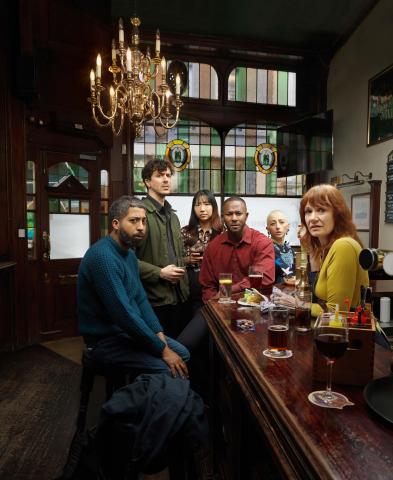 Unwanted touching
You see a man groping a woman in a bar. She tries to move away and is clearly uncomfortable. 
Reporting abuse
You have every right to report abuse to the police if you see or experience it, if you are a bystander make sure you ask the victim what they want you to do.
More on reporting abuse